The Magic Behind Big Fat Blueberries
We've been pruning our 4.4 acres of Drapers and Liberty blueberries the last two weeks. This is where the magic begins.
Social distancing isn't difficult with this kind of work.
The ten-year-old bushes average 55,000 pounds of organic berries annually on the 6,000 bushes. Each year we start the season with careful pruning that promotes berry size and production.
We prune in the spring when buds swell to help us discern fruit buds from leaf buds. The flower buds form near the tips of second year shoots and are fatter and less pointed than leaf buds.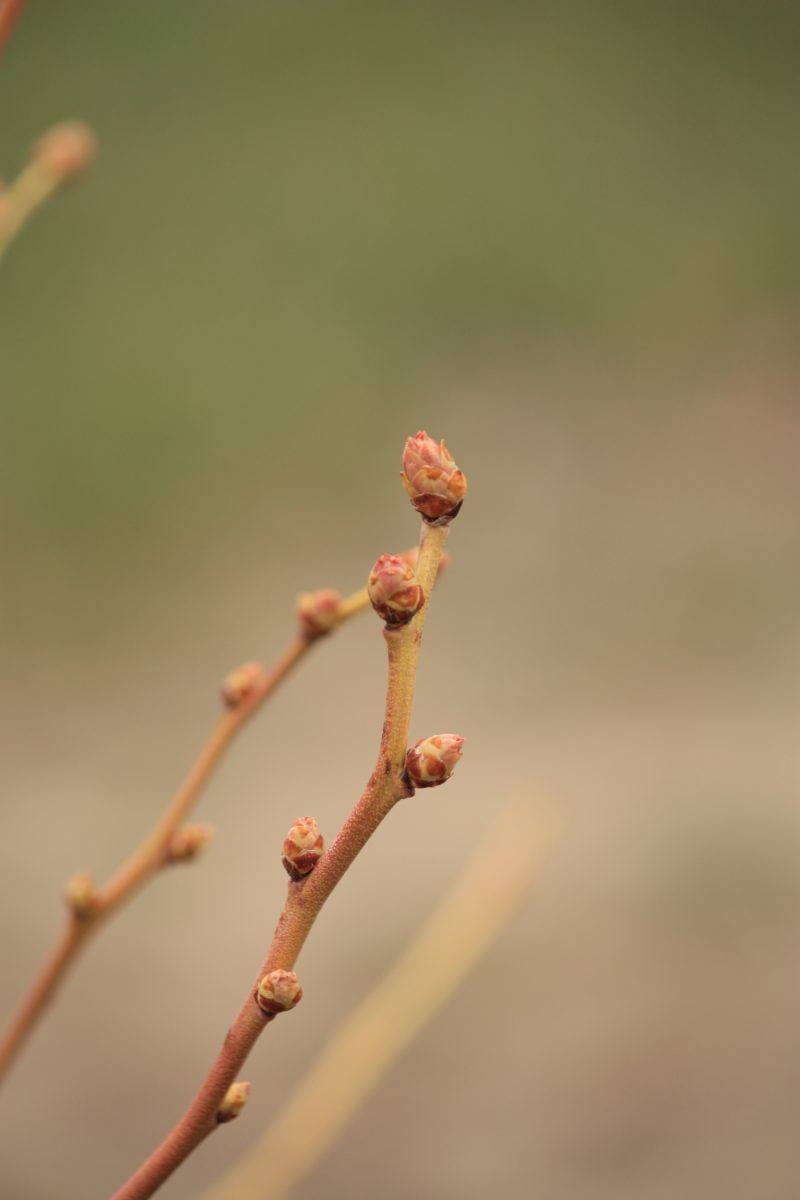 Tools for pruning blueberries include loppers, a hand pruner and a pair of gloves.
We are looking for a bush with three attributes when we finish pruning. I use the acronym OIL to help me remember.
"O" is for only 9-12 of the most vigorous canes grow from the base of the bush.
"I" is for interior of the bush that should be open to sunlight to promote fruiting wood for next year.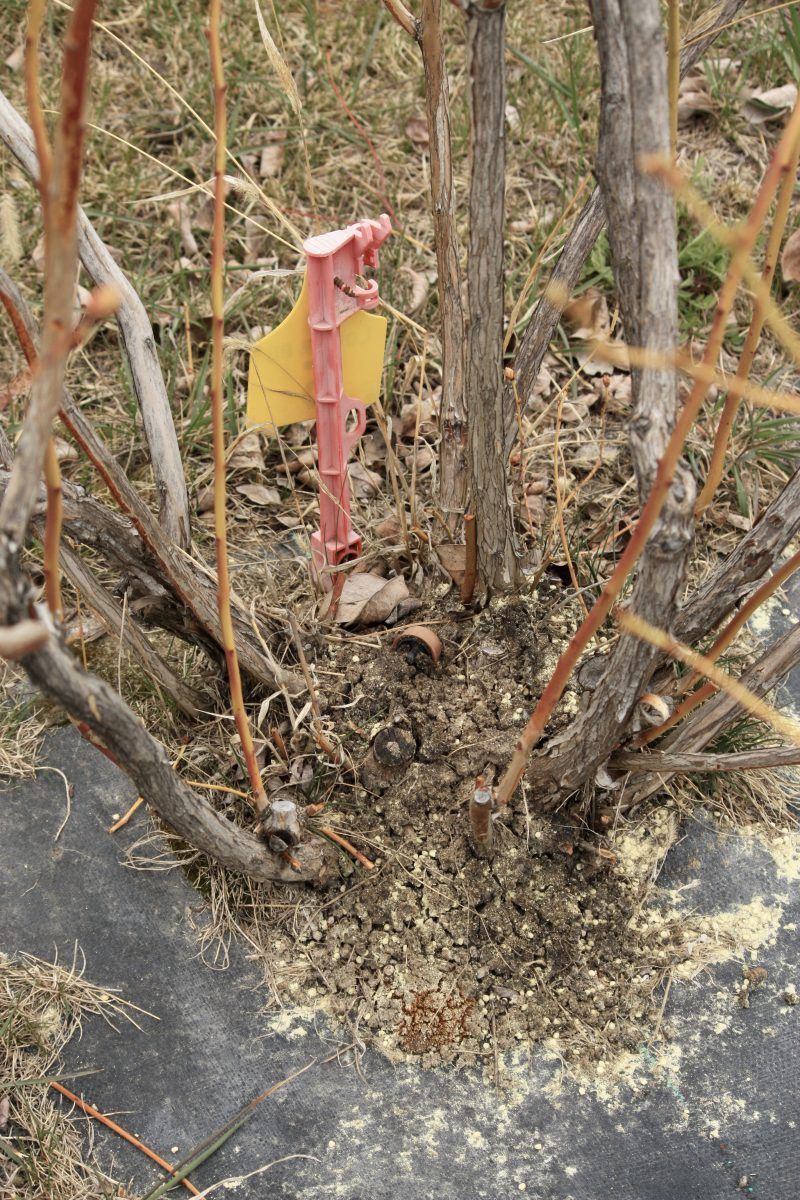 "L" is for no more than 5-6 strong fruiting laterals on each two year old cane.
Let's visit with the farmer to hear how he prunes a Draper blueberry bush.
Let's review what we've learned. With your tools in hand, how will you prune this bush?
Cut out dead, diseased, older unproductive wood. Then remove new canes in the center or growing across the bush.
Cut out low spreading branches near the ground.
With the hand pruners, remove the short, twiggy laterals and sections of unproductive growth. (Last year's fruiting wood won't fruit again this year, so cut off 6″ of the wood.)
The magic will happen with practice. Pruning blueberries requires balance. If you prune too hard, you'll have fewer larger berries and more new wood. If you prune too lightly, you'll have too many small berries and weak twiggy growth. If you prune just right, there will be a good balance between fruit production and growth of vigorous new shoots.